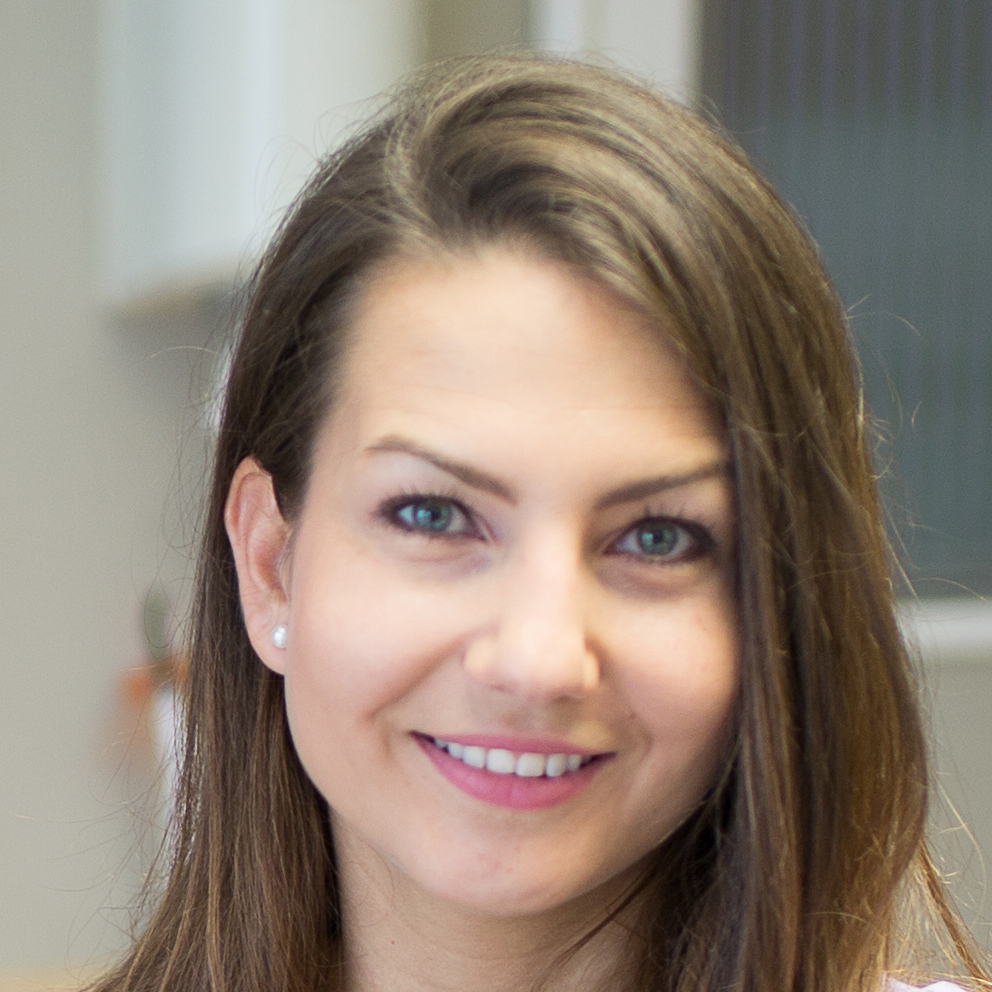 Orthodontist
In my work, I value precision and reliability above all. I am glad to be part of a team of experienced and skilled professionals who share my high standards.
Properly informing patients is something I find very important. During treatment, I am doing everything to ease any fear or anxiety. I work on both restoring harmony and creating beauty in my patients' mouths, all without serious surgery or other drastic measures. My goal is to see satisfied and happy people confidently smiling at me after their treatment. I like to be up to date with the latest technology; I expand my knowledge by regularly attending Hungarian and international seminars, lectures on orthodontics.
After graduating from the Faculty of Dentistry at the University of Debrecen in 2011, I started my career at the Department of Orthodontics at Szent Rókus Hospital. In 2013, I moved on to the Faculty of Orthodontics at the Department in Community Dentistry, Semmelweis University.
Besides orthodontics, I also practice general dentistry, such as cosmetic dentistry or preparing dentures.