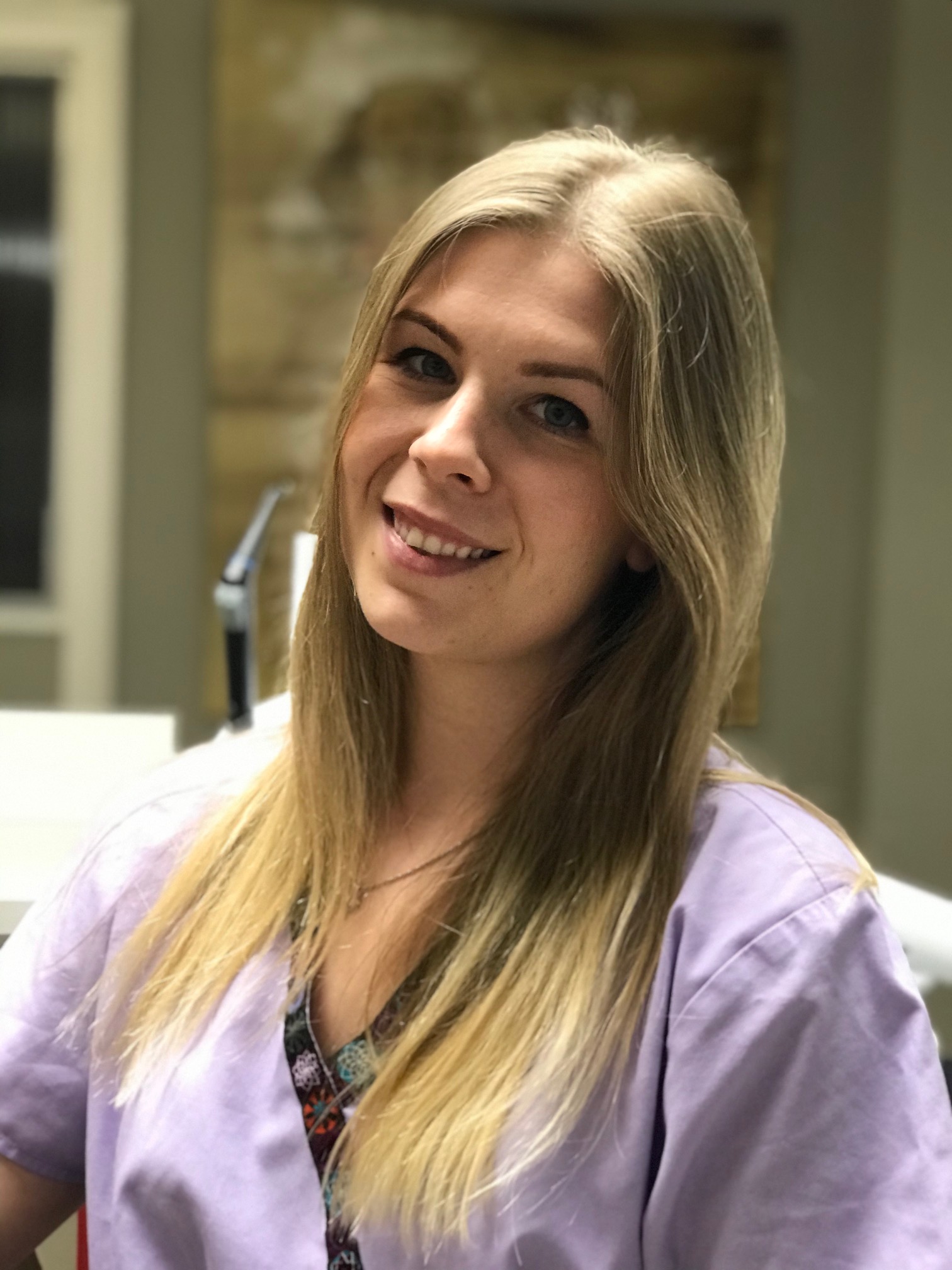 Clinical dental hygienist, dental assistent, radiation assistant.
I feel myself in the right place in a dental clinic where helping and healing is my main role. I am glad to work in a team where I have the possibility to improve myself.
I like perfection, I pay a lot of attention to maintain our patients oral hygene. I consider important to build good relationship with them. I am patient toward them and I do my best to preserve the work of my colleagues - the perfect denture.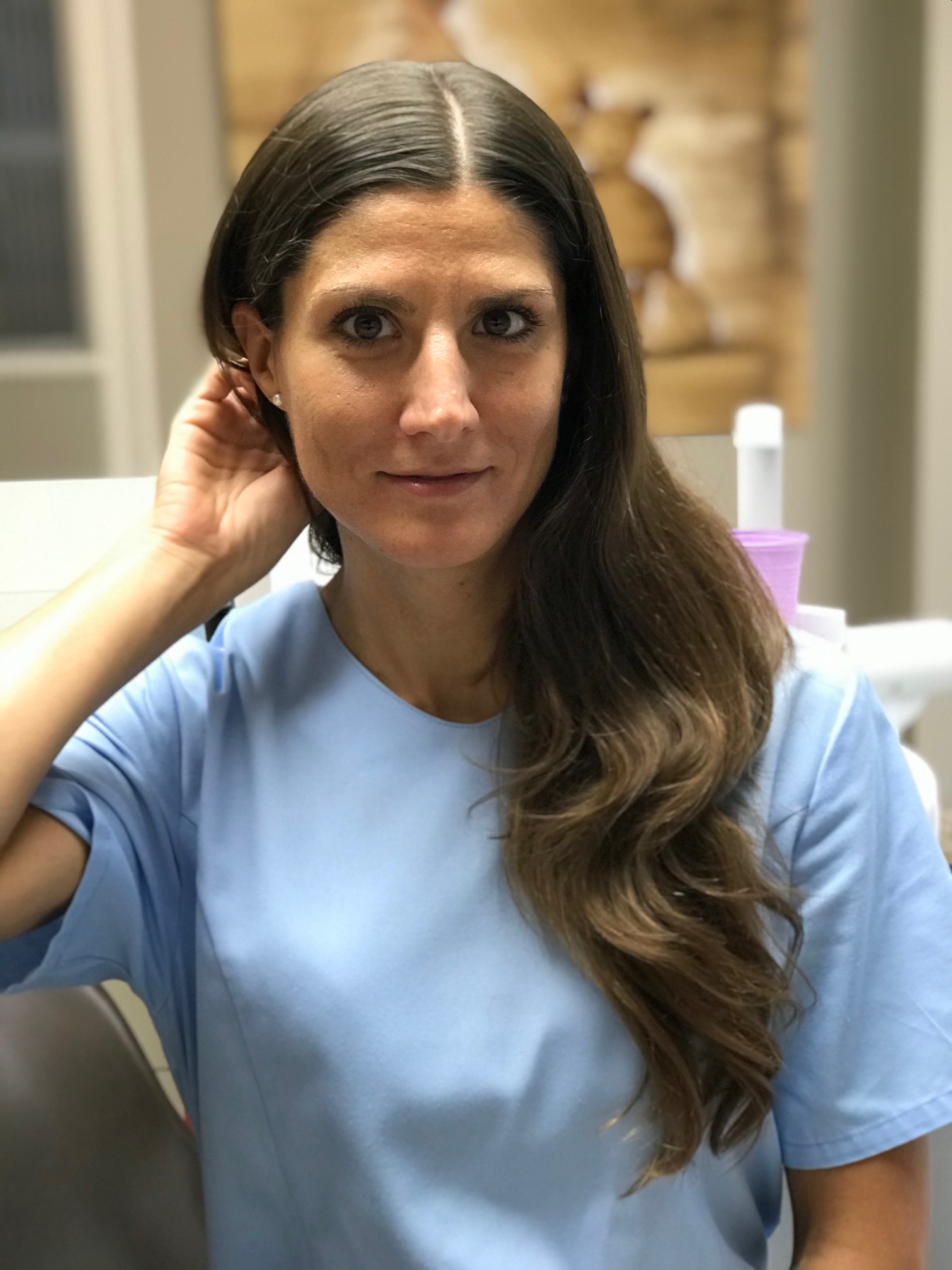 clinical dental hygienist, dental assistant, radiation assitant
Nagyon hálás vagyok, hogy a Rock Rose csapatában dolgozhatok és tagja lehetek az itteni közösségnek. Szeretek új emberekkel megismerkedni és arra törekszem, hogy segítsem a pácienseinket a megfelelő szájhigiénia elérésében.